Home
Spray painting
Spray painting
01

Scan wallpapering

Scan wallpapering is also known as the application of fibreglass wallpaper. Fibreglass wallpaper is a popular option because it can be painted multiple times. In addition, it renders cracks that may appear on the walls – as is often the case for new builds – invisible. Moreover, the scan wallpaper can be cleaned easily and works as a fire-retardant.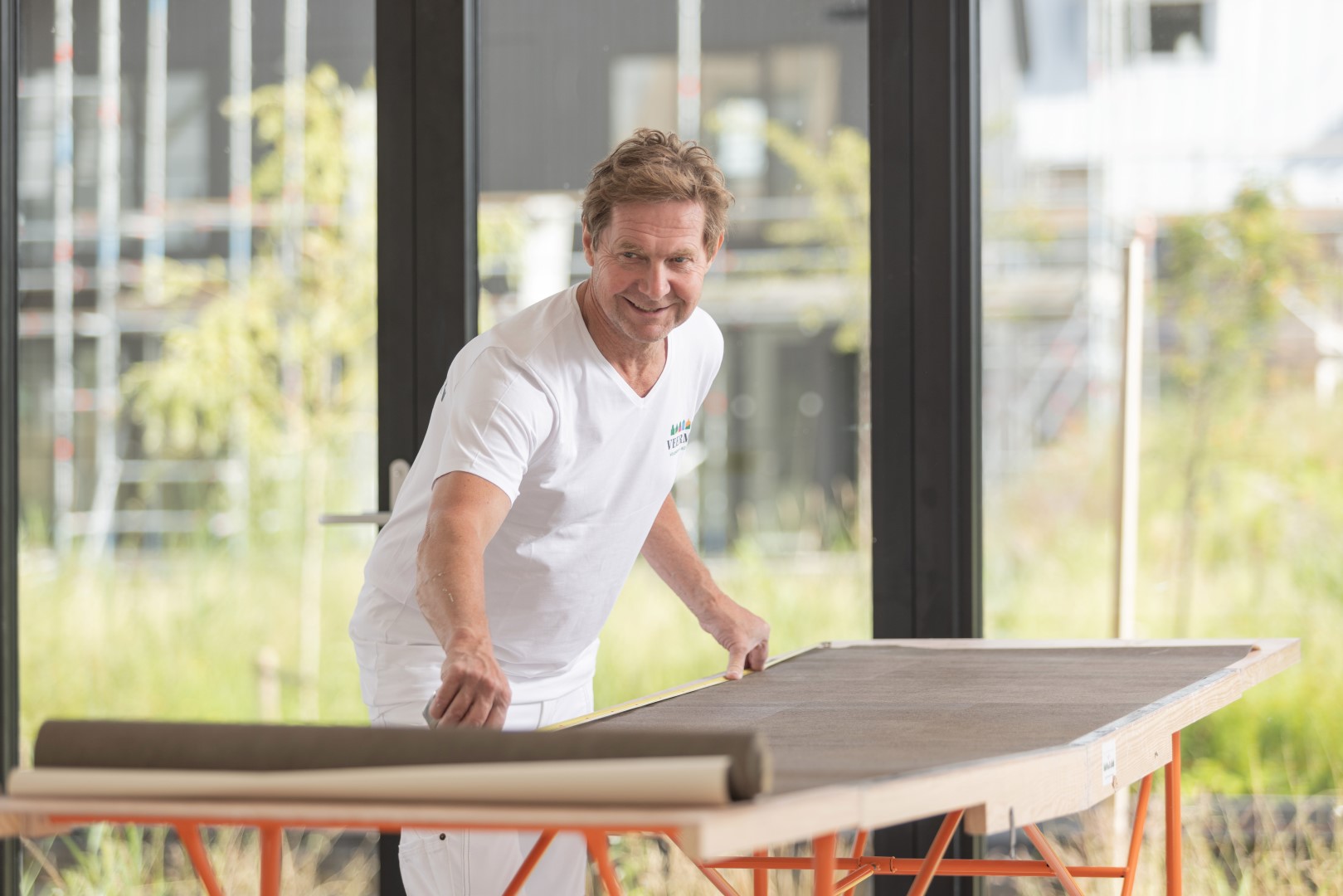 02

Whitewashing and Colourwashing

We also whitewash and colourwash walls and/or ceilings that have been plastered. Whitewashing and colourwashing accentuates the smooth plaster work. We will be pleased to recommend the most suitable latex for your situation. The colour options are virtually limitless, so can rely on our experience and expertise when choosing your paint.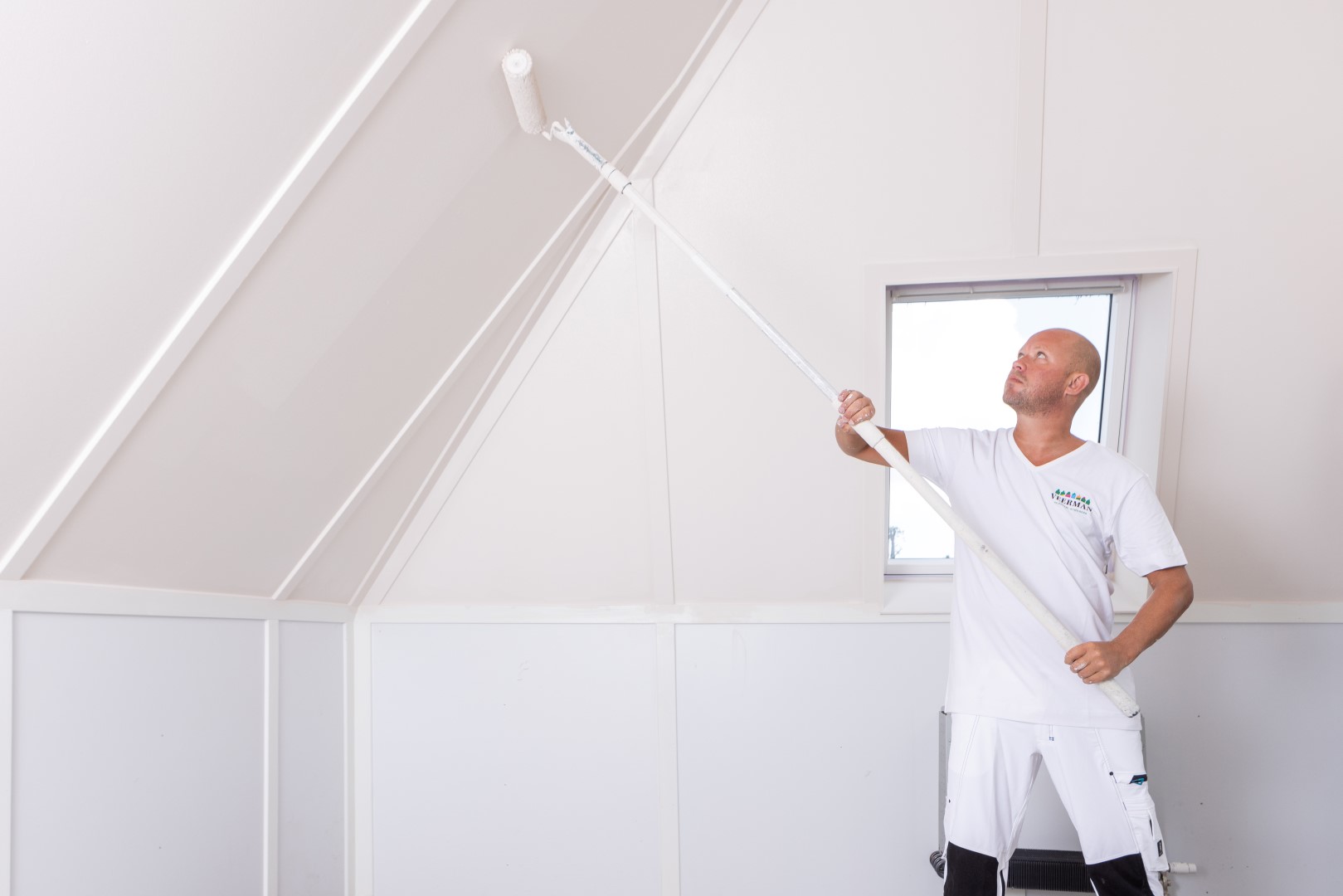 03

Multi-year scheduling

For years, Veerman Volendam Schilders has offered reliable painting solutions. This means that we can set up a multi-year schedule for you. We can keep your exterior paint work in tip-top condition for a fixed monthly fee. This enables you to spread your costs out over time and leave the rest to us. This is an appealing option for private individuals and owners' associations alike!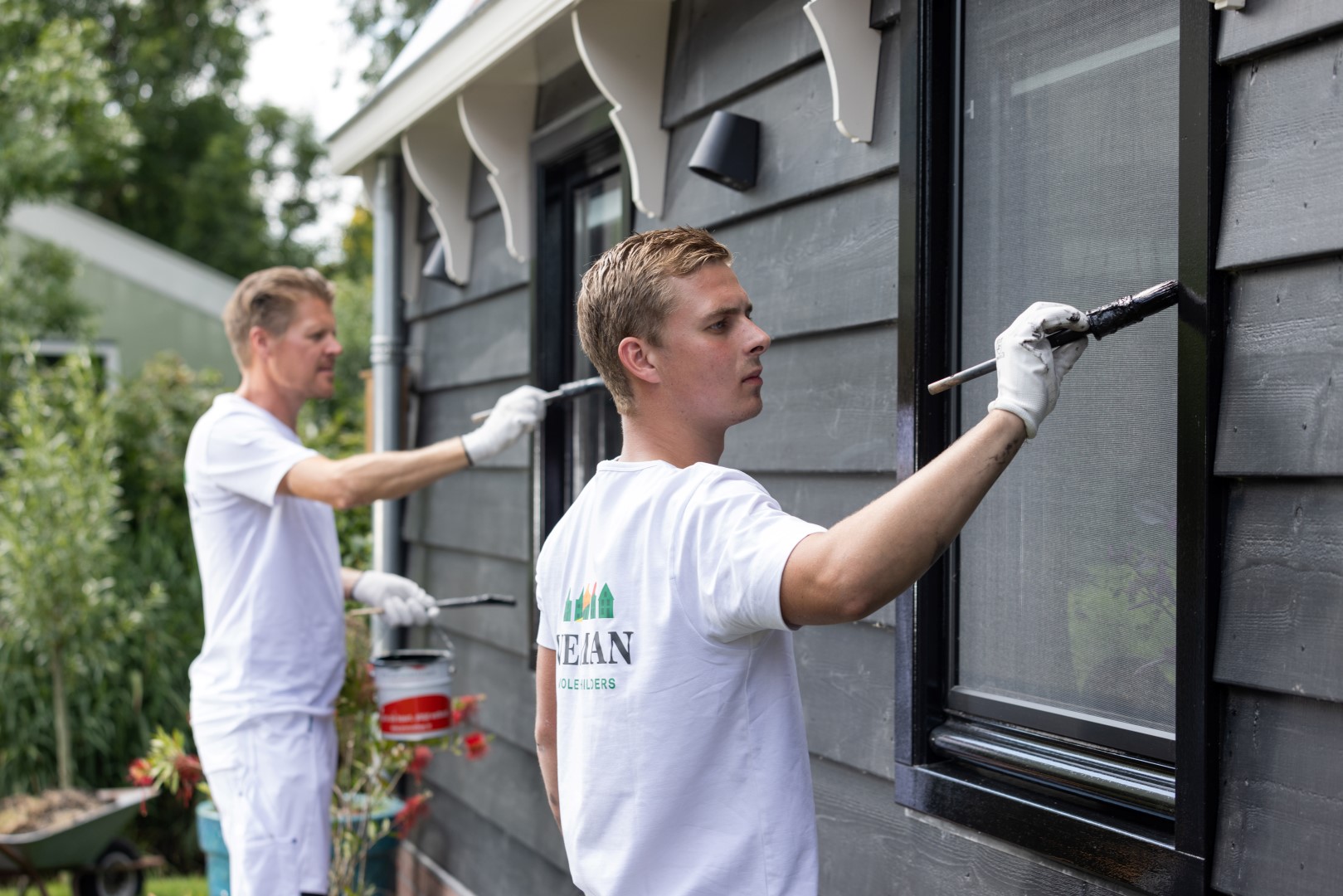 04

High-end wall finishing

Veerman Volendam Schilders specialises in applying Ressource, a high-end and high-quality wall-finishing product. Ressource is a tried and true French mineral paint that we use to impart and exclusive and authentic atmosphere to your interior.

05

Wallpapering

Skilled wallpaper hangers are hard to find nowadays. The team at Veerman Volendam Schilders includes experienced professionals who are masters of the craft. By using the right materials, types of wallpaper and techniques, our team always strives to achieve the best and most beautiful result in the rooms you wallpaper. Naturally, everything we do is in accordance with your wishes.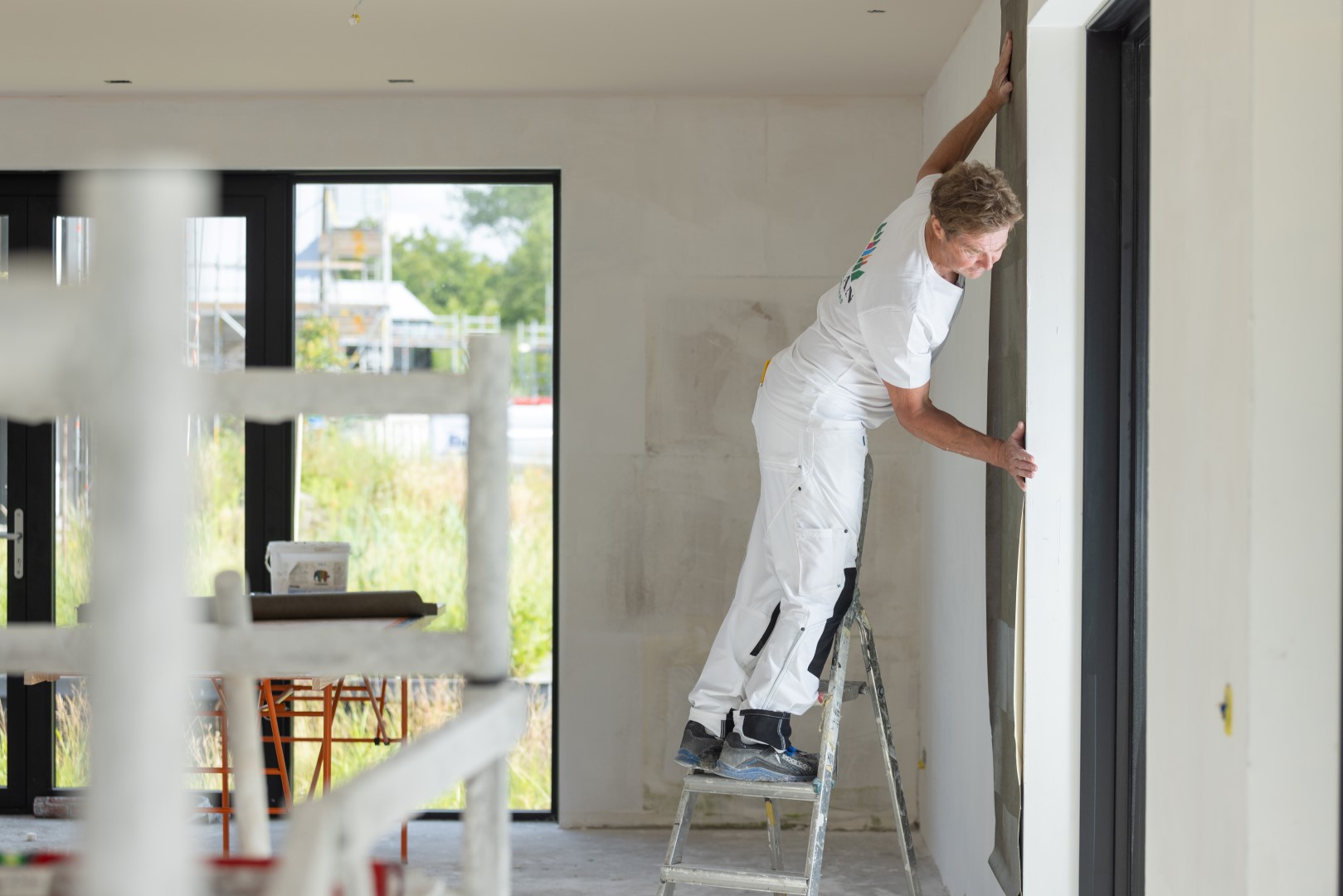 06

Spray painting

Spray painting is a technique for painting walls and ceilings that departs from the traditional roller-and-brush work. Instead, the paint is sprayed on with a special tool. Spray painting is ideal for large, irregular surfaces. There are no roller or brush marks and the thickness of the layer of paint is even for the entire surface. Spray painting generally delivers a smoother final result.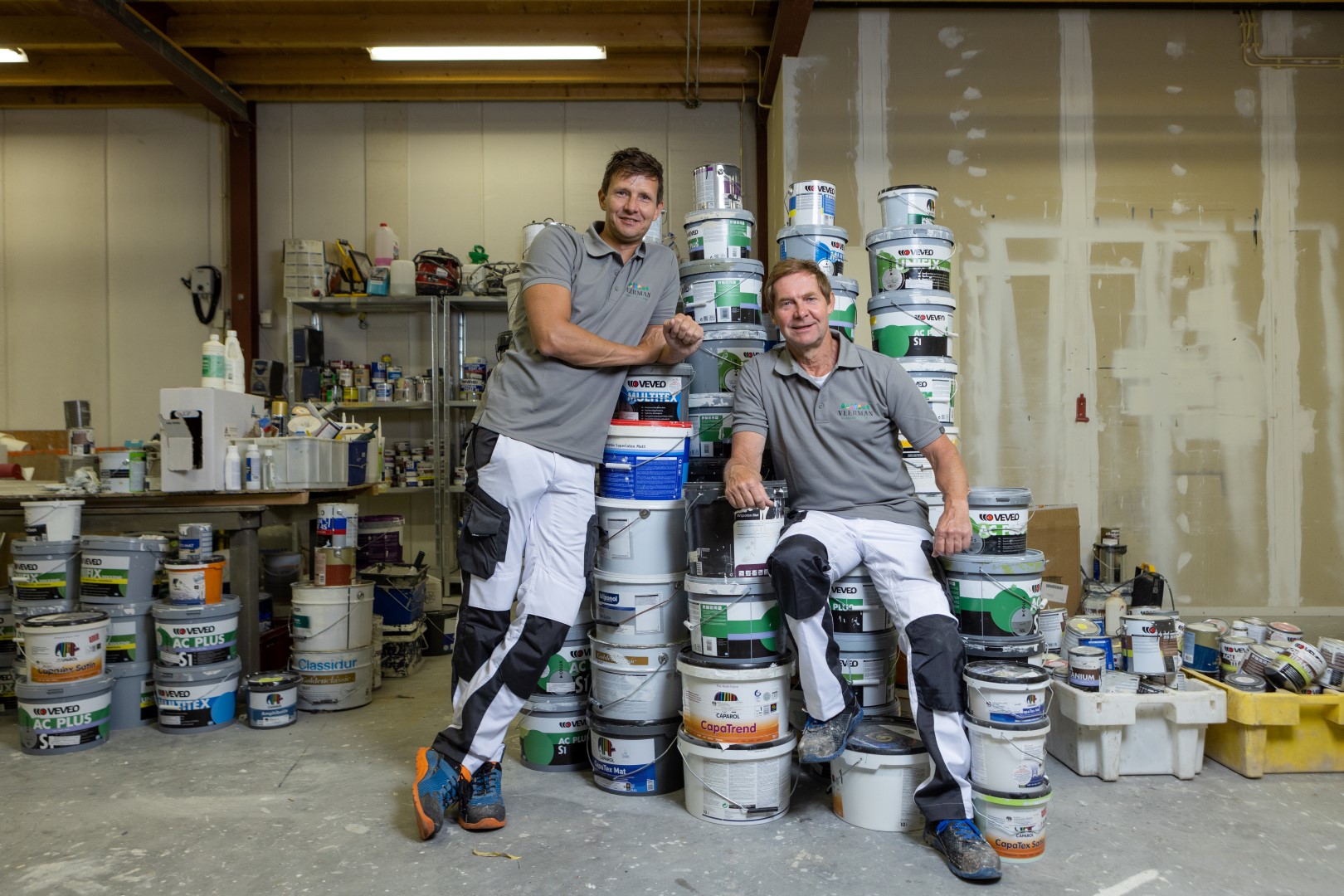 07

Wood rot repair and cleaning

Veerman Volendam Schilders are experts in repairing wood rot. We have the knowledge and skills to repair your door and window frames, doors and windows and to protect them against wood rot. Once we repair your wood rot, your wood will look as good as new.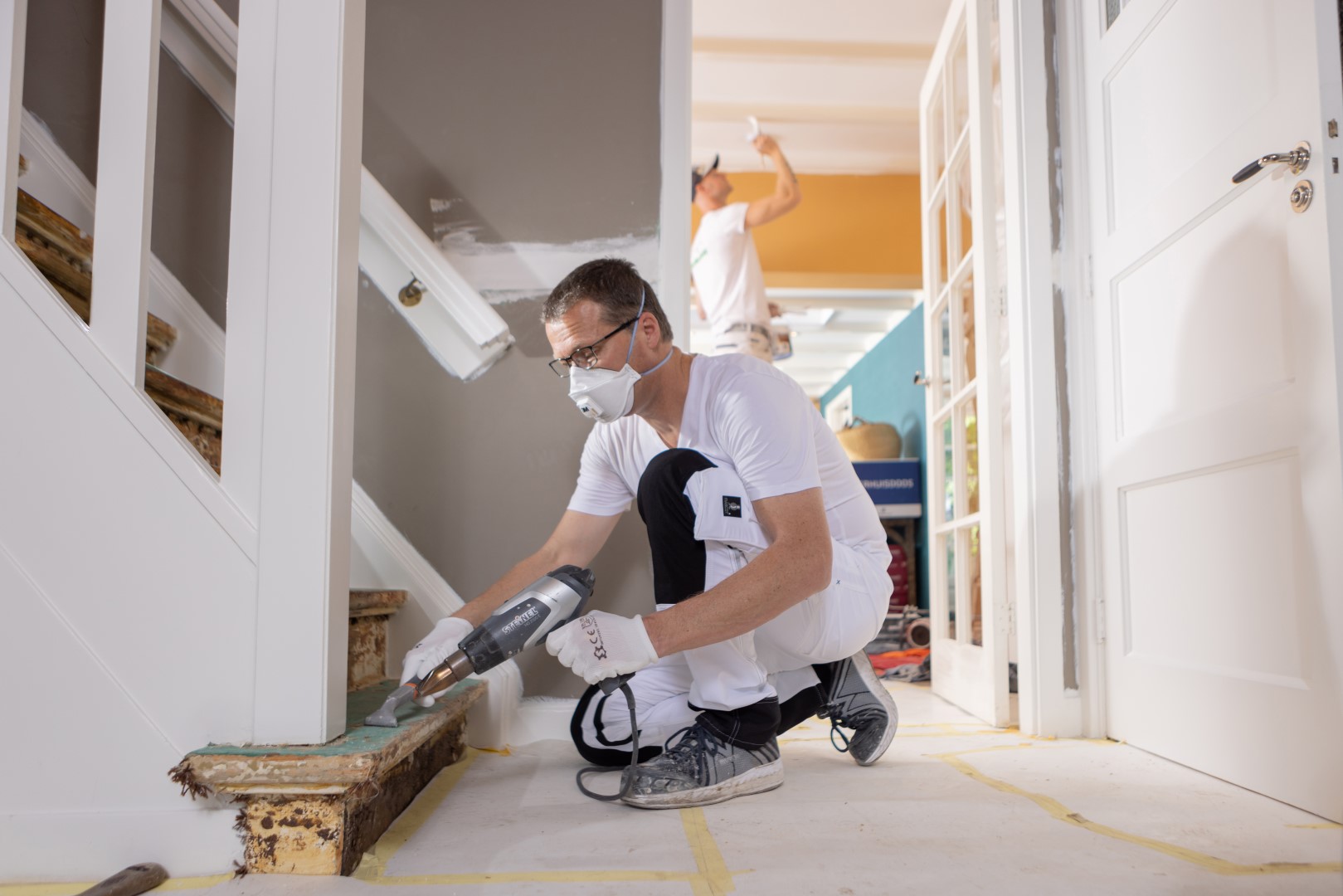 08

Interior and external paint work

Rain and the sun are hard on exterior paint. Veerman Volendam Schilders ensures that your paint is in perfect condition and keeps it that way. Our painters always strive to deliver the best result when painting interior spaces as well. We are pleased to provide our clients with advice about colours, materials and techniques. Take a look at our multi-year plan!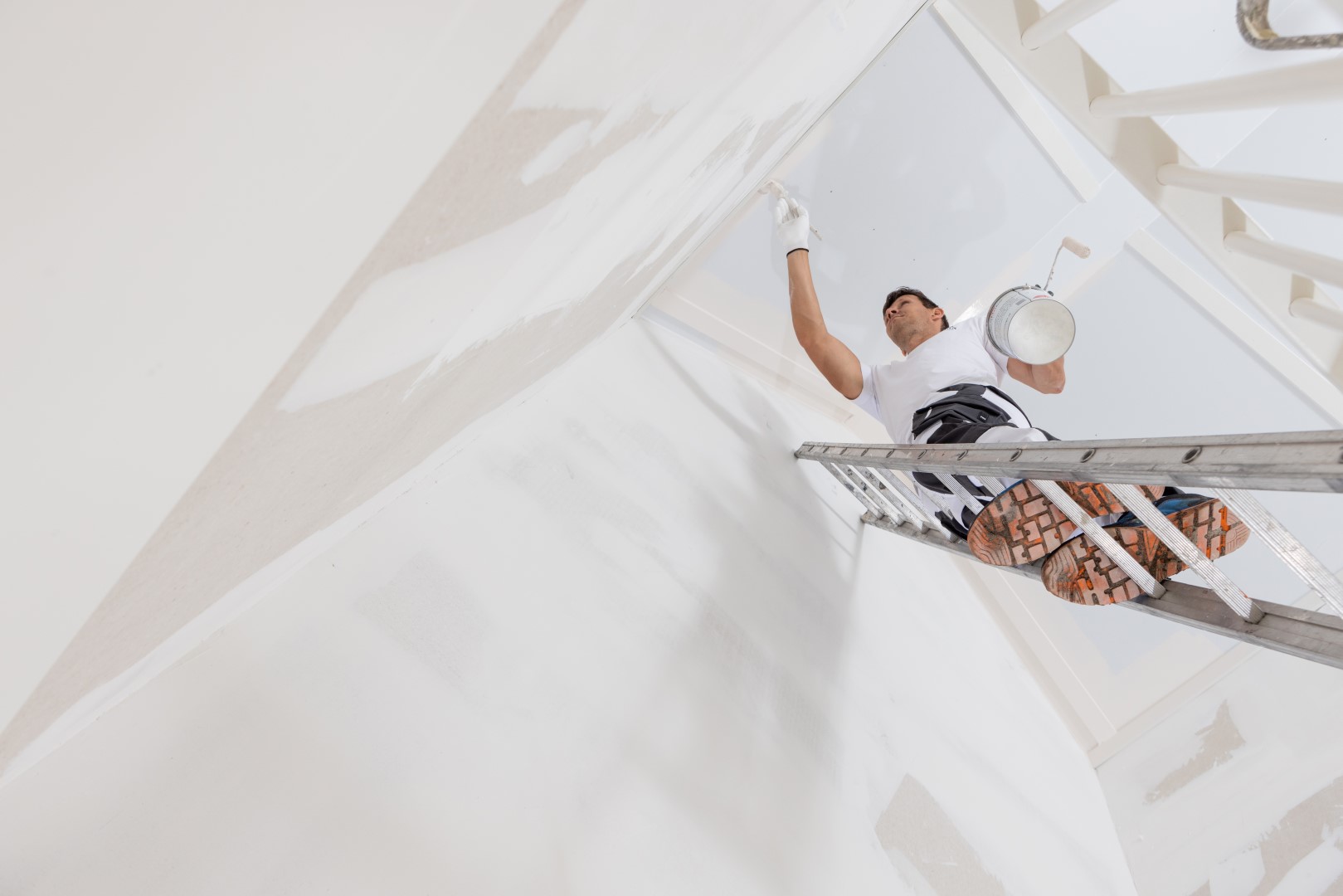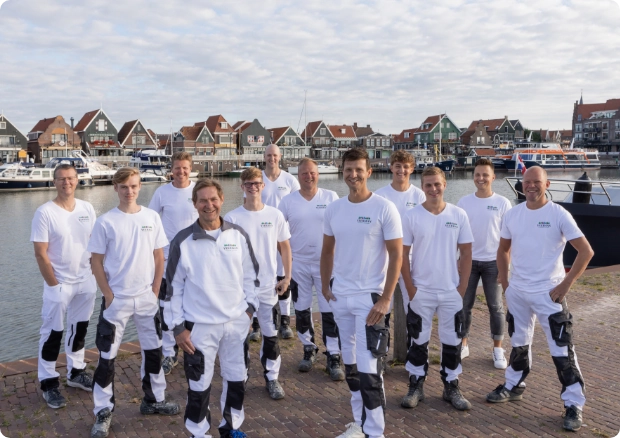 Agreements are upheld, and if anything is unclear they are sure to ask. All in all, our cooperation was very pleasant.
Ruben Tijmens
Private individual from Bergen